< Back to guides
What is a back boiler?
What is a back boiler?
Fitted behind electric or gas fireplaces, back boilers provide both central heating and hot water to a property. They became popular during the late 1960's and many different types of back boilers have been manufactured, up until 2005 when Building Regulations requirements changed. Deemed unsafe and having very poor efficiency, older back boilers are in fact now illegal. It is recommended to install more efficient boilers such as a combi.
Despite back boilers being a down and out heating system, they're still pretty common. Back boilers generally require more space than other boiler types as both hot and cold water tanks are needed. The more modern boilers today are far more compact and can be fitted within a cupboard. This is one of the many reasons why combi boilers are now the most popular boiler type.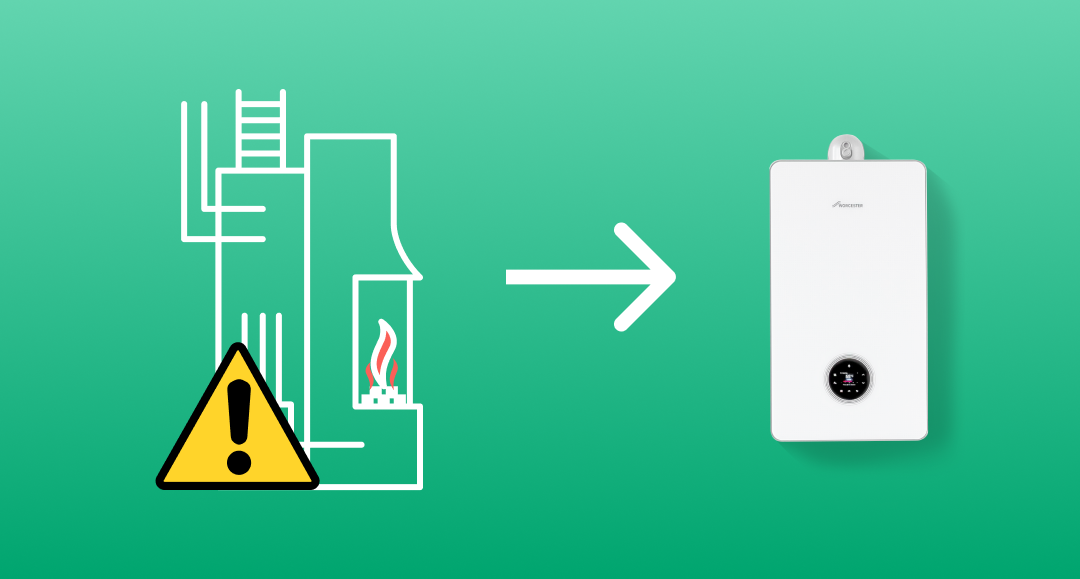 Potential dangers of a solid fuel back boiler?
Solid fuel back boilers are considered to be dangerous and as a result it's recommended they're either decommissioned or completely removed. But what are the dangers they pose?
Solid fuel back boilers are designed with a fire grate. This fire grate holds the material that is to be lit when the boiler is in use. Unfortunately, when the back boiler is left unused this can become dangerous. When in situ, it can allow flue gases to enter the pipework and which is then dispersed to other areas of the property. As a result, this can lead to fire risks as well as permanent damage to pipework.
In the past there have been some cases of solid fuel back boilers exploding. This occurs when the back boiler hasn't been safely decommissioned and is lit thus causing the boiler to heat up and explode. Therefore, it's essential that you do not light an open fire in front of the back boiler. It's worth noting that gas boilers do not pose the same risks as a solid fuel back boiler and are completely safe.
Removing a back boiler.
It's essential that during the decommissioning stage, the back boiler's pipework should be drained and any unnecessary pipework is removed. You won't be able to do this yourself, so it's best you contact a professional heating engineer who knows how to safely remove a back boiler.
Removing a back boiler can be quite the job depending on the complexity of your home's central heating set up. But don't worry, help is at hand. If you're considering to swap from a back boiler to a combi but have a few more questions about the installation, then be sure to give us a call on 0800 193 7777. When you ring this number, you'll be in direct contact with one of our senior engineers. They know a thing or two about boilers, so feel free to pick their brains. From a fixed priced quote to offering installation advice, they're here to help you.
You can even get in touch with one of our specialist engineers via our live chat. At the bottom right hand corner of the screen, you'll see a little icon, click it, and ask our expert whatever boiler related question you have. It's quick, easy, and informative.
Replacing with a combi boiler.
Back boilers are no longer being manufactured. This is because they are expensive to run, repair, and not to mention their poor efficiency. Back boilers are now being replaced by modern boilers such as the combi which is the most popular boiler choice in the UK for homeowners. Thanks to its compact size, easiness to repair, and 'A' rated efficiency, combi boilers are an excellent money saver and a far safer option. By replacing your back boiler to a combi boiler, you can save up to £300 a year on energy bills. If your back boiler is on its last legs, it might be a good idea to start thinking about buying a combi boiler. An efficient boiler means less energy is being wasted, therefore significantly lowering those gas bills. Purchasing a new boiler is an investment - but one that will pay off over time.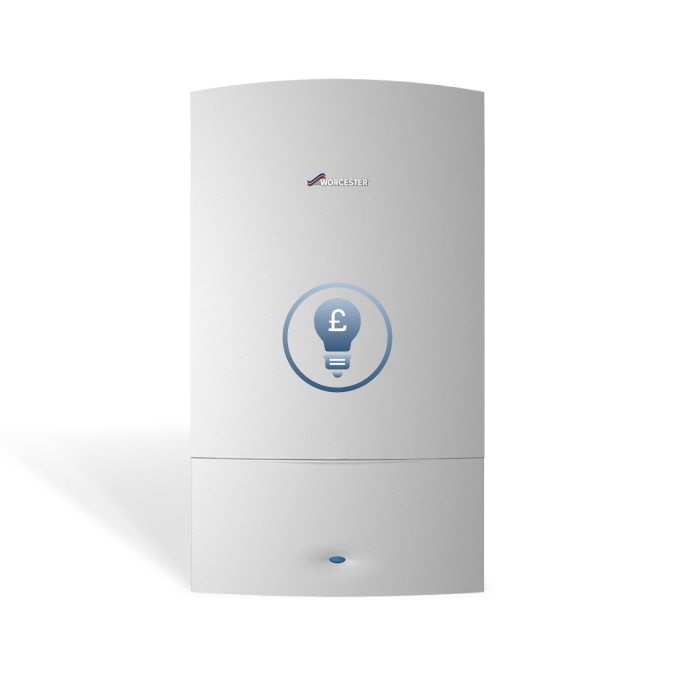 Receive a quote in minutes by going through our online journey. Simply answer a few questions about your property and you'll then see a list of some of the finest combi boilers on the market, including Worcester Bosch and Vaillant. We're the boiler company you can trust. Fair prices, a simple process, and specialist help. Get your fixed price now.
For more information on replacing your back boiler with a combi boiler, have a chat with one of our expert engineers at our HQ in Leeds on this number, 0800 193 7777 - you won't regret it.
All information in this guide correct as of 19/01/21
If you enjoyed this guide, check out: https://www.boxt.co.uk/boilers/guides/one-of-our-finest-the-worcester-bosch-combi-greenstar-30i
< Back to guides